CORPORATE WELLNESS
Home/Corporate Wellness
Corporate Wellness Programs have been proven to be a cost-effective solution to support health & well-being and thereby reduce corporate expenses. Bea Love Wellness will introduce your employees to the tremendous benefits of online classes benefitting the well-being of your staff and workplace culture.

Our online fitness classes address the impacts of stress to both the employer and employee by bringing balance to the physical, emotional, & mental health of all. As a result, employees learn how to maintain balance and are in a position to make better decisions, with greater clarity and focus.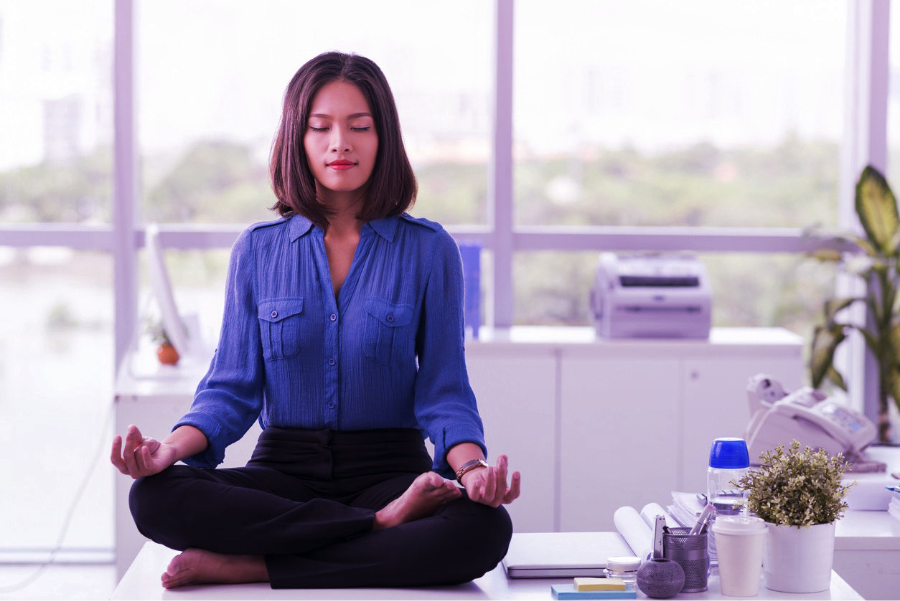 Our Approach
Bea Love Wellness understands how wellness works – but we also know how to make wellness work for you, regardless of your company type or size. We know that off-the-shelf employee wellness programs do not work. When demonstrating VOI (Value on Investment) and ROI (Return on Investment), BLW is your partner of choice - proven to create and sustain the total health of your employees. 
OUR SERVICES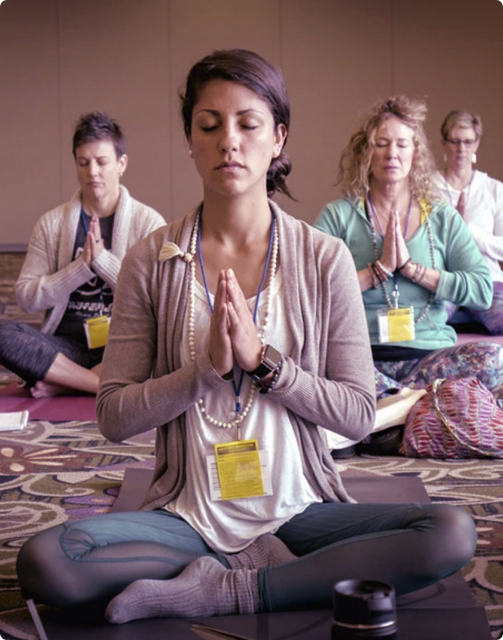 Office Break
Select from a variety of online fitness and well-being classes from 20 minute or 45 minute tailored programming. Team members will feel empowered and supported in achieving their fitness and wellness goals.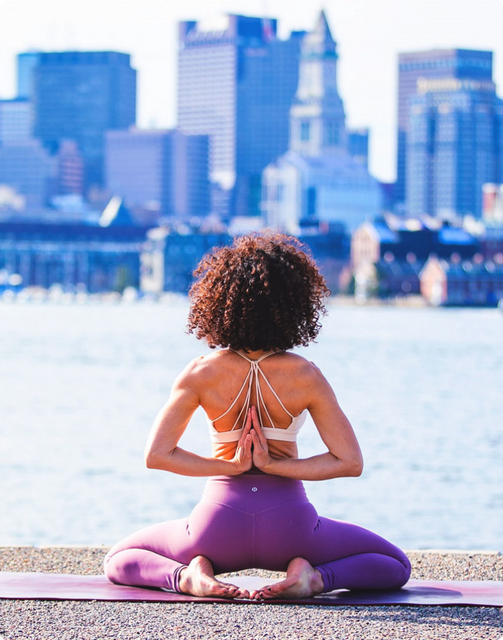 Book Wellness Consultation